From Data To Apps
Federa
Federa is a zero-trust data platform that provides you with all the tools you need to federate heterogeneous datasets and build secure-by-design enterprise-grade Web Apps. Use our SDKs and APIs to streamline the development of complex UIs and APIs.
---
Capture & Store
Efficiently capture and process diverse file formats! Seamlessly integrate both structured files (like CSV and JSON) and unstructured documents (such as PDFs and Microsoft Office files) from your organization's information system or various open sources.
---
Structure
Seamlessly integrate data and business concepts to deliver a holistic, unified data view accessible to users across all levels of your organization.
---
Unlock Value
Create fully fledged web modules (UIs or APIs) to address broad or specific analytical questions.
Security all the way down
Multilevel Security
Discover Mandatory Access Control (MAC): Our advanced security feature that enforces strict access based on predefined levels. Data is labeled with security classifications, while users get specific clearances, ensuring they only see what they're allowed to. Instead of relying on user discretion, MAC systematically safeguards your sensitive data for maximum protection.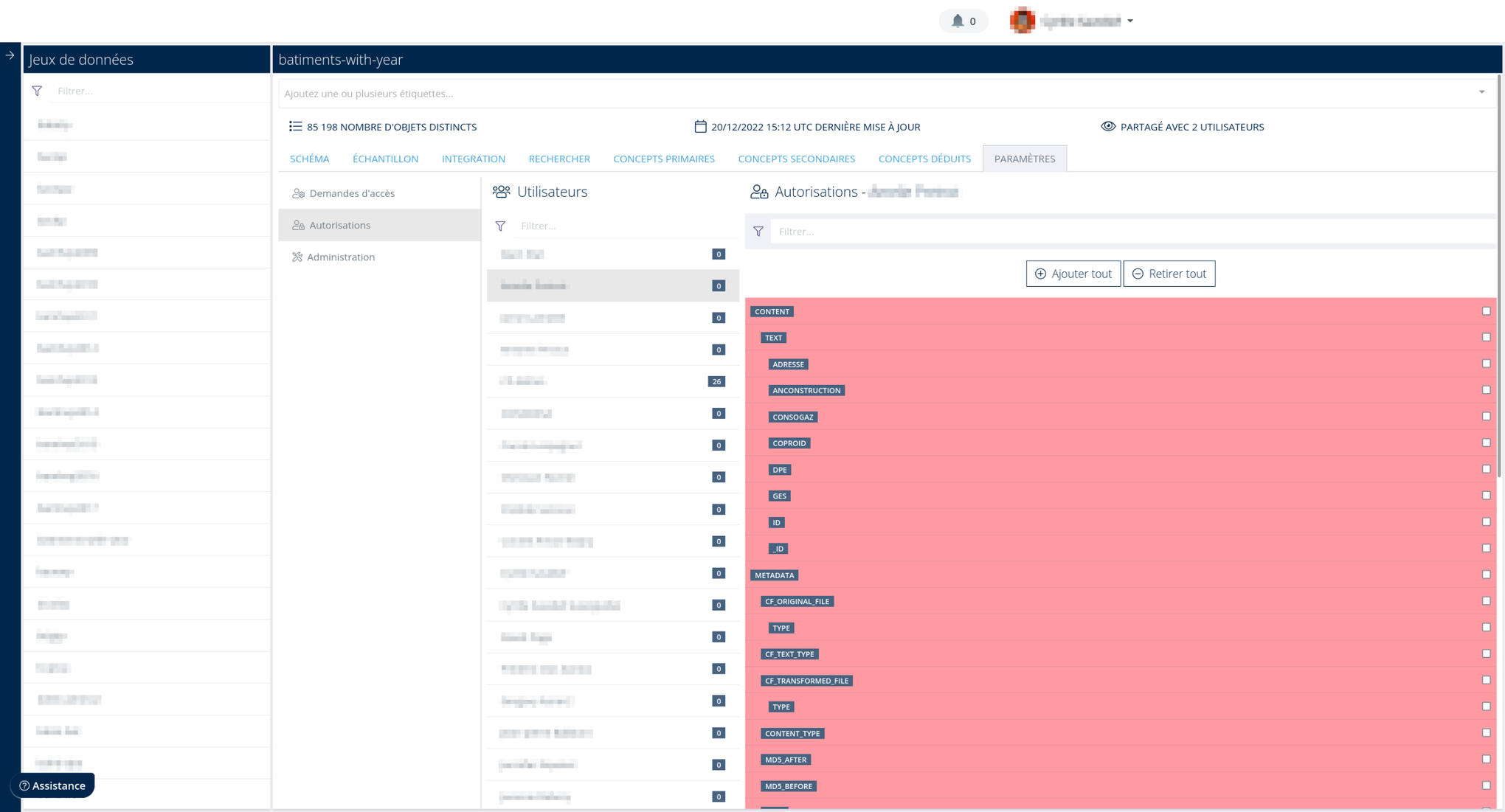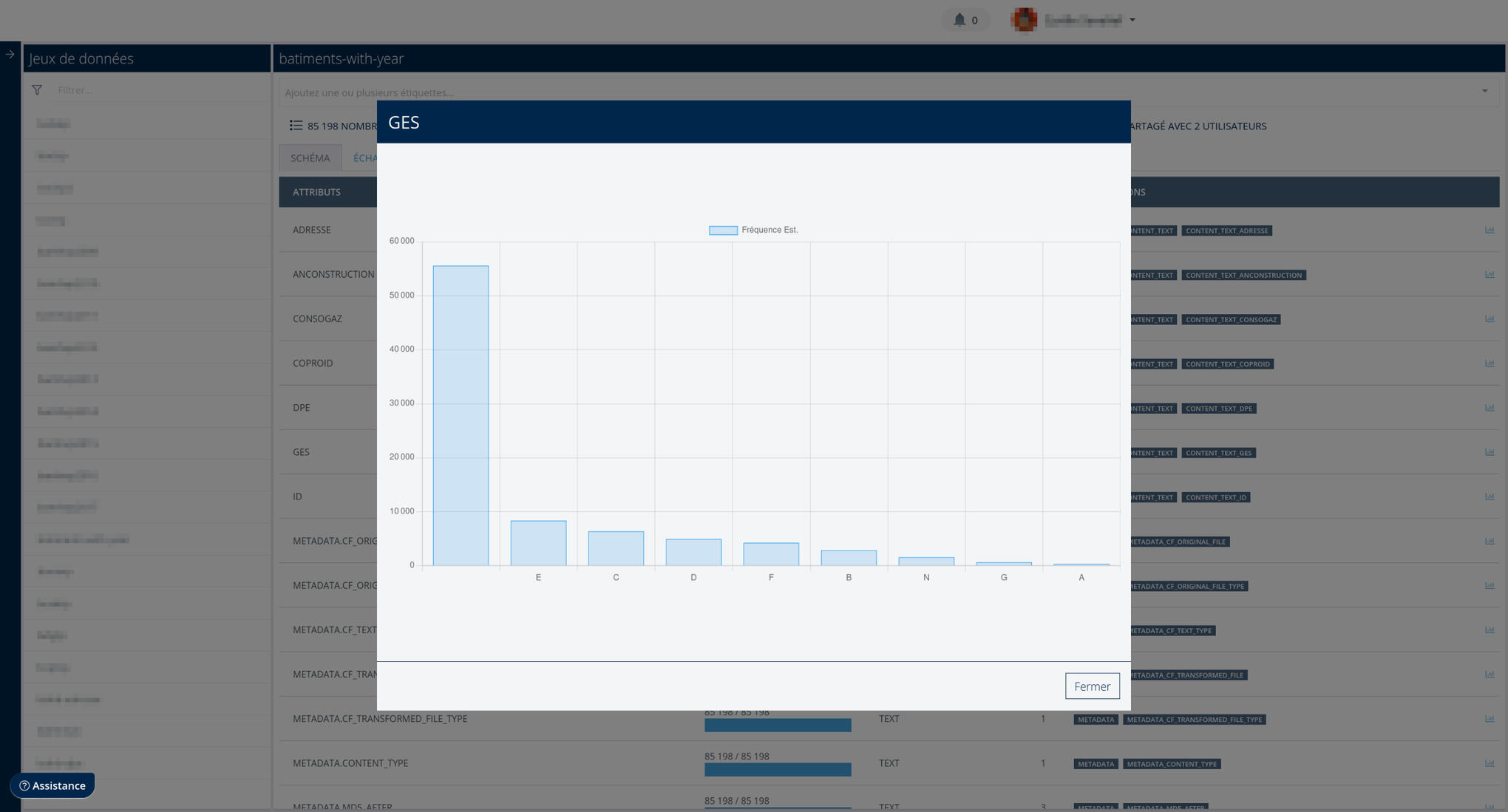 Enhanced Data Curation
Datasets
Lay the foundation of your analytics effortlessly with our platform: easily create custom datasets, sample data intuitively, and swiftly find key information with our powerful search. Simplify every step of your data journey with us.
Improved Knowledge Sharing
Semantic
Experience Ontology-Based Data Access (OBDA) on our platform. Interact with data via high-level concepts, turning diverse data sources into a unified view. Query using concepts, and we'll auto-map to detailed data. Every concept also provides its own secure API. Dive into data that's both accessible and intuitive.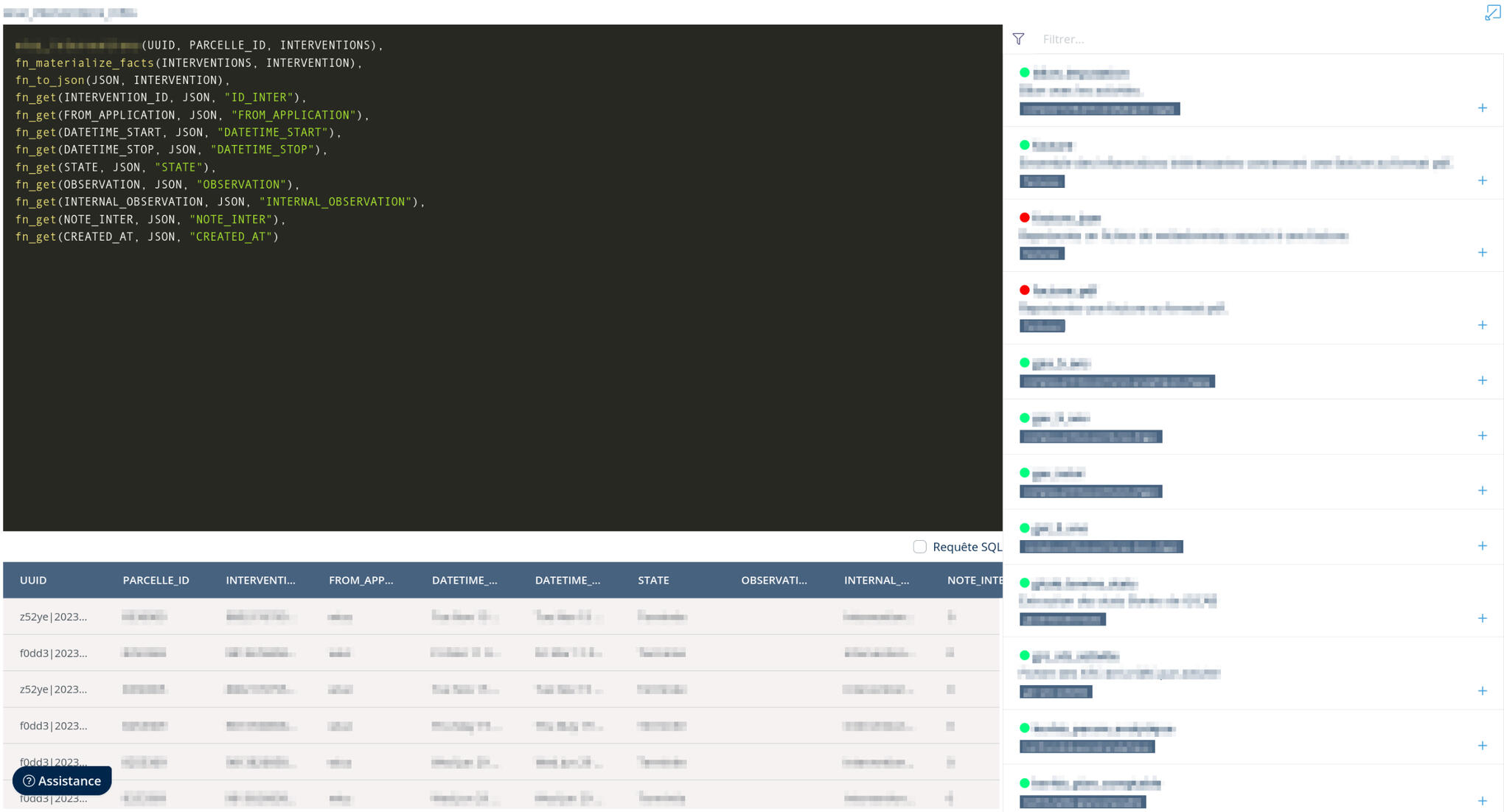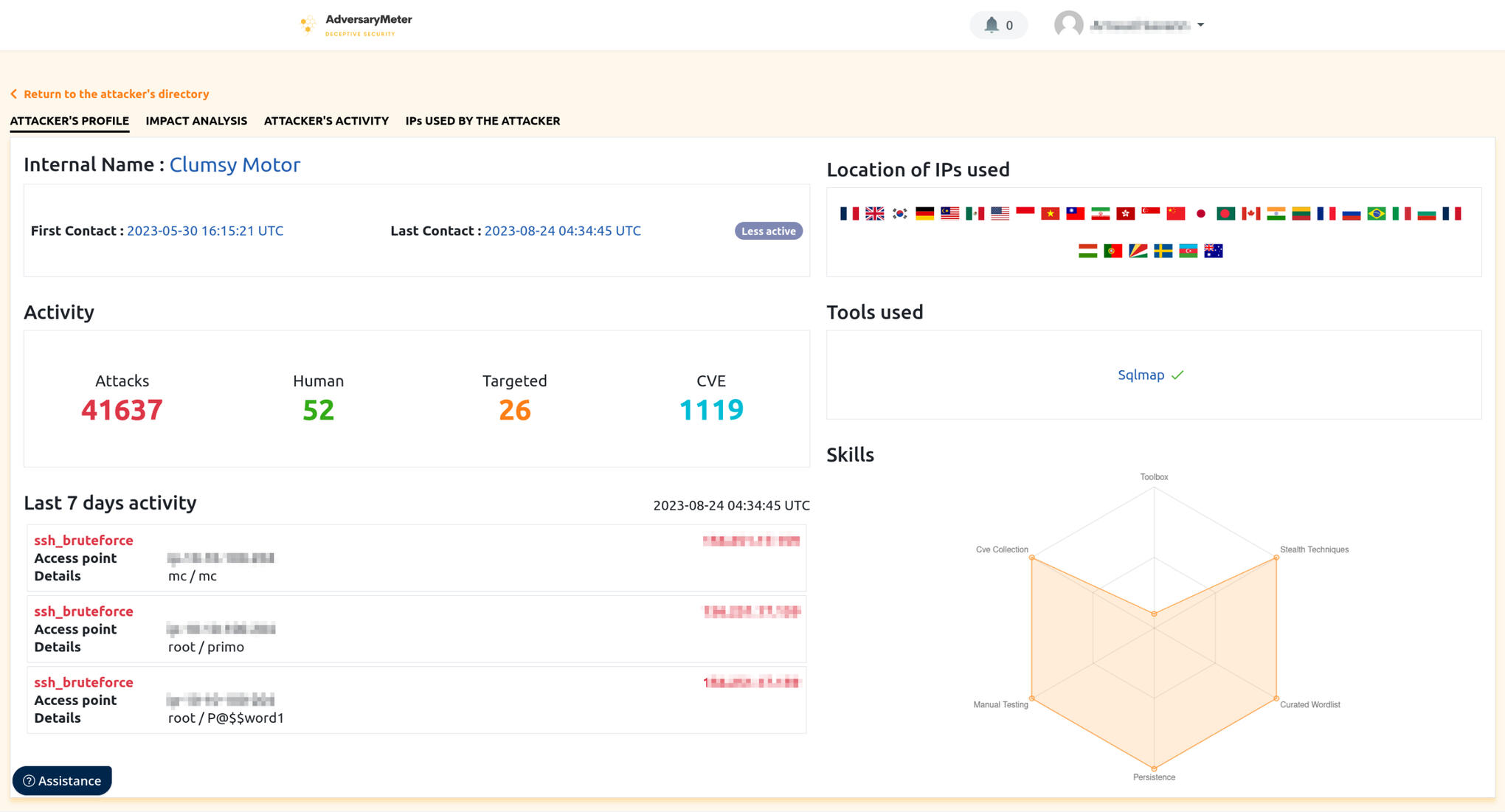 Decreased Time To Value
Modules
Speed up innovation and sharpen your competitive advantage with Federa! Cut down your launch time for robust business apps. Effortlessly create detailed UIs with our Javascript SDK and prioritize security when building APIs with our Python SDK. The highlight? Our seamless integration with Towerify smoothens every step of your DevOps process, from version management to deployments across multiple environments.
Key Benefits
Why choose us?
Our approach: instead of storing data as blobs or files, Federa automatically inspects, extracts, indexes and secures the content of over thirty file formats.What this means for you? A centralized place to manage the security of your data and the quickest way to build new business apps.
Startup
99€ / month
Best for startups or small companies with few datasets.
Up to 10 users

Up to 5 datasets

Up to 5 Gb of data by dataset

Up to 2 web modules of type UI

Up to 1 web modules of type API
Business
299€ / month
Best for mid-sized companies with a handful of datasets and a need for moderate computational power.
Up to 30 users

Up to 15 datasets

Up to 10 Gb of data by dataset

Up to 5 web modules of type UI

Up to 2 web modules of type API
Enterprise
Contact us
Best for enterprises with many datasets and a need for lot of computational power.
Unlimited users

Unlimited datasets

Unlimited dataset size

Unlimited modules of type UI

Unlimited modules of type API

Single Sign One
Subscribe to our Newsletter
Get monthly data engineering tips straight to your inbox.
ComputableFacts - 178 boulevard Haussmann 75008 Paris - 844389882
Thank you!
Thank you for signing up. You will be the first to know about new releases and special projects. Stay tuned.